Distill Ventures Home
CREATED BY ENTREPRENEURS, FOR ENTREPRENEURS
We're the world's first independent drinks accelerator, dedicated to helping founders build, scale and sell the drinks brands of the future.
h

Success So Far

SINCE 2013, WE'VE COMMITTED MORE THAN £60 MILLION POUNDS TO over 15 FOUNDER-LED DRINKS BRANDS enabling them to GO FURTHER, FASTER.
h

Our Current Portfolio

Founders CHOOSE WHETHER OUR PARTNERSHIP IS PUBLIC OR NOT. These brands have gone public.
h

We help brands go further faster through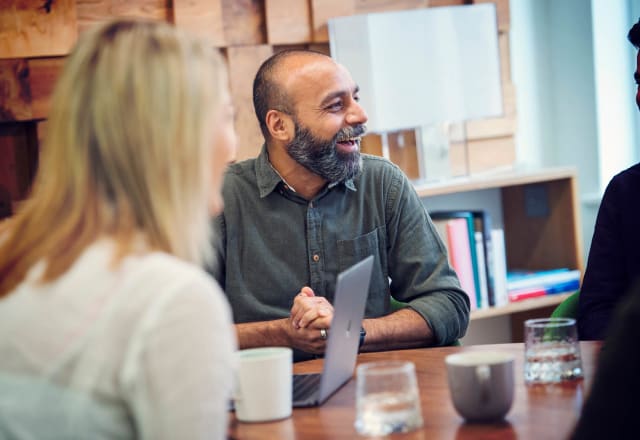 Our approach to each business is unique and developed according to the challenges facing your brand.
Our Story